Our Story
We deeply understand the frustrations and hardships experienced during the journey to become parents, so it is our mission to provide a warm and private personalized course of treatment.
Over the past 30 years, we have been continually upgrading our capabilities, focusing on professional training, upgrading to state-of-the-art equipment and technologies, and expanding our team to make our treatments even more safe, targeted, and successful.
In the spring of 2020, we established a brand new reproductive medical center, providing a world-class and comfortable environment, state-of-the-art equipment, and a leading, professional fertility medical team to walk you through every step of the journey.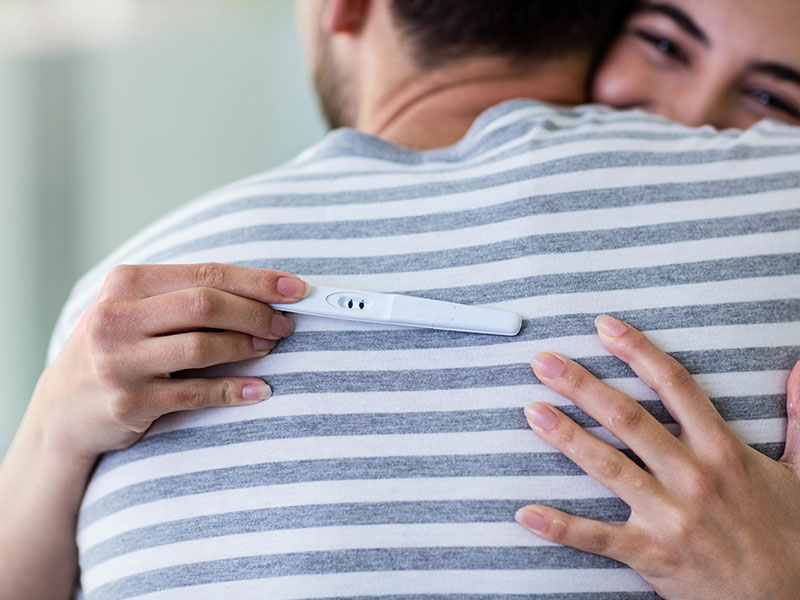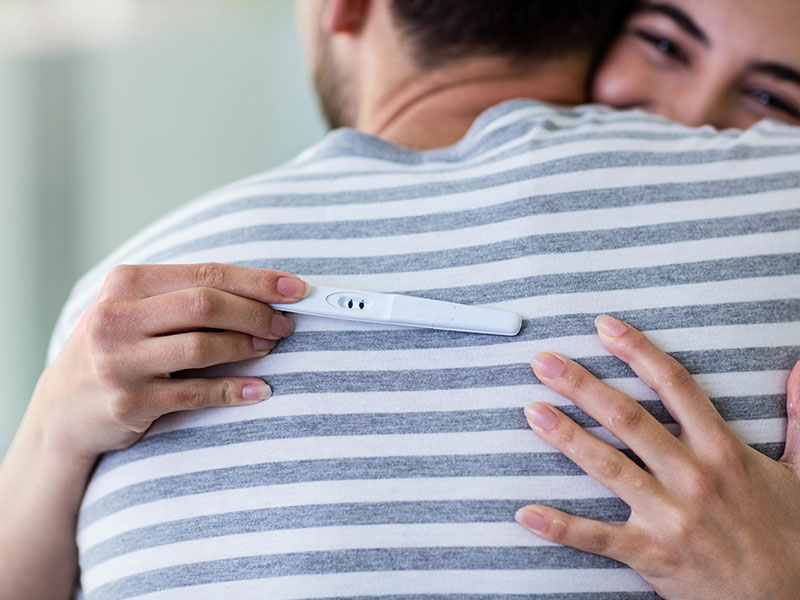 Promise To Our Patients
We promise you…
…An private and personal environment to minimize your discomfort or inconvenience in the center
…A professional consultation with a world-class fertility team
…An individualized reproductive treatment plan to ensure higher success
…Our physician provides you end-to-end, personalized care from consultation, medication, treatment plan to conception